At ND Finance & Property, we are proud to offer comprehensive finance broking and property investment advocacy services to help our clients achieve their financial goals.
Our finance broking services include mortgage and loan solutions. Our property investment advocacy services include property search, negotiation, and purchase support, as well as investment portfolio management. Whether you are a first-time homebuyer, seasoned investor, or looking to refinance, our team of experts will work with you to develop a tailored strategy that meets your unique needs and objectives.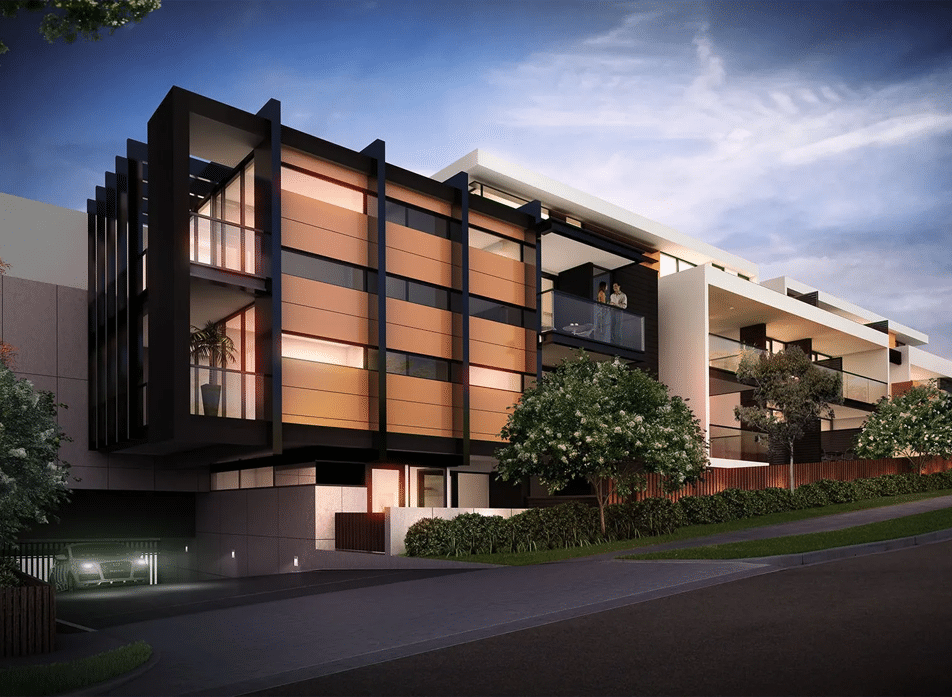 Property Investment
ND Finance & Property offers a complete property investment buying service to their clients. From educating clients about property investment to managing the entire purchasing process, Nic and his team are committed to helping clients achieve their investment goals.
Financial Planning
ND Finance & Property does not offer financial planning services directly. However, we have a strong relationship with Odyssey Financial Solutions and highly recommend their services for all financial planning needs, including superannuation, personal insurance, and investments. Odyssey Financial Solutions has a team of experienced professionals who can help you achieve your financial goals and secure your financial future. They offer a range of customised solutions tailored to meet your specific needs and circumstances. With their commitment to excellence and customer satisfaction, Odyssey Financial Solutions is a reliable and trustworthy partner for all your financial planning needs. Contact them today on 03 9509 1316 or by clicking the link below.