Welcome to ND Finance & Property.
Nic Don the principal of ND Finance & Property will help you navigate the complex world of finance, loans, and property investment. With over 30 years of experience in the industry, Nic is your trusted partner for all your borrowing and property investment needs.
We believe that informed borrowing and buying decisions leads to financial success. That's why we keep up to date on the latest market trends, lender policies, property purchasing opportunities, and provide our clients with the tools and resources they need to make informed decisions.
If you're ready to take control of your finances and financial future, contact Nic who will work with you to create a personalised finance and property investment plan that fits your unique needs and goals. Whether you're just starting out or have years of experience, you will provided with tailored, strategic advice and ongoing support to help you achieve your financial objectives. So don't wait, take the first step towards financial success with ND Finance & Property today!
Meet Nic Don
Nic's experience and qualifications as a finance broker and investment property advocate make him a valuable resource for those seeking guidance in these areas.
Nic is a member of the Mortgage & Finance Association of Australia (MFAA) and a Credit Representative of Loan Market's Brokerage of the Year – Entourage Finance.
With over three decades in the finance industry and being a Finance Broker since 2003, Nic certainly brings a wealth of knowledge and expertise to the table. Being recognised as one of Australia's leading finance brokers and being listed in the MFAA Top 100 Brokers on 8 occasions is a testament to Nic's success and his reputation within the industry.
Nic holds several professional qualifications, including a Diploma of Financial Services (Finance/Mortgage Broking), a Diploma of Financial Planning, and a Real Estate Licence.
Nic Don and the team at ND Finance & Property offer a complete and comprehensive property investment service, which can be very valuable for those who are new to property investment or for those who are looking for a more hands-off approach.
Starting with education on the basics of property investment and continuing through to managing the entire purchasing process, Nic and his team take a proactive and personal approach to helping their clients achieve their goals. By offering tailored services and expertise, they ensure that their clients are able to make informed decisions and have a successful experience with their property investments.
Having someone to manage the process and take care of the details can be a huge stress-reliever and allow clients to focus on their investment and future plans.
Contact Nic today on 0412 352 099 or by clicking here to book a meeting.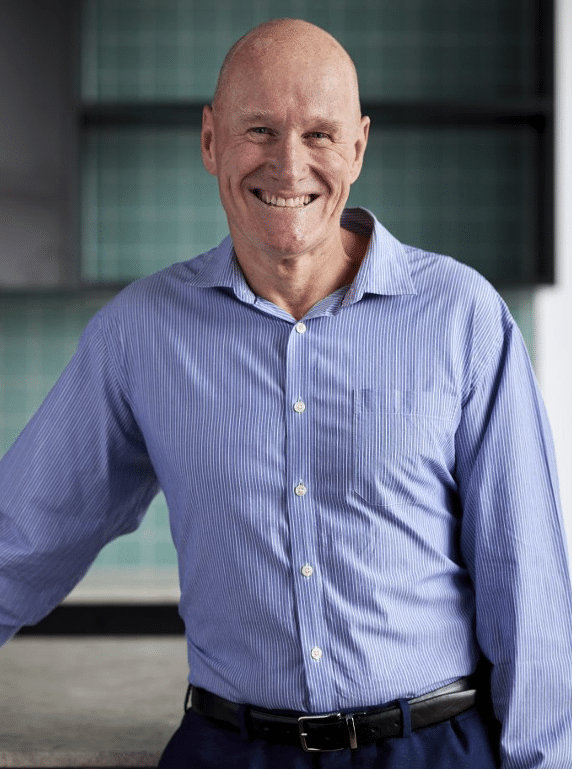 Our Values
"Our mission is to empower clients to achieve their financial goals through expert and professional advice and personalised solutions in finance broking and property investment advocacy. We are committed to providing a comprehensive and tailored approach, combining industry knowledge and technical expertise with a thorough understanding of our clients' unique situation and goals. We strive to build long-lasting relationships based on trust, integrity, and unparalleled customer service."
Integrity
We act with honesty and transparency in all our dealings with clients and business partners.
Expertise
We are knowledgeable and skilled professionals, dedicated to providing the best possible advice and solutions to our clients.
Personalisation
We believe that every client is unique and deserving of a customised approach to their financial needs and goals.
Partnership
We work closely with our clients to understand their objectives and develop effective strategies to help them achieve their financial goals.
Service
We provide the highest level of customer service, and always go above and beyond to meet the needs of our clients.
Growth
We are committed to continuous learning and growth, staying up to date with industry trends and developments to provide the best possible advice and solutions.
Responsibility
We take responsibility for our actions and always strive to make a positive impact in the lives of our clients and in the communities we serve.